Back to Shop
Craft At Home Kit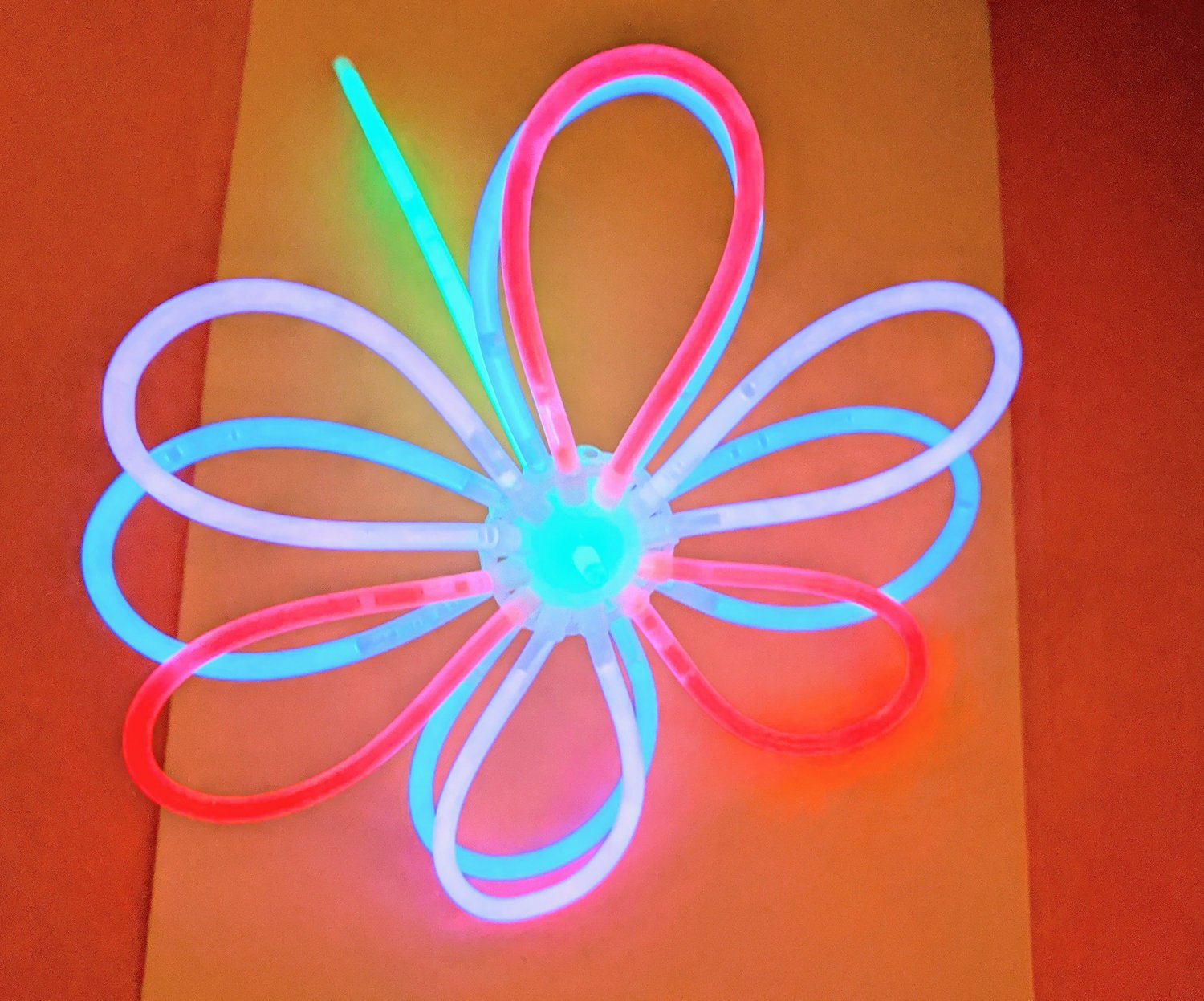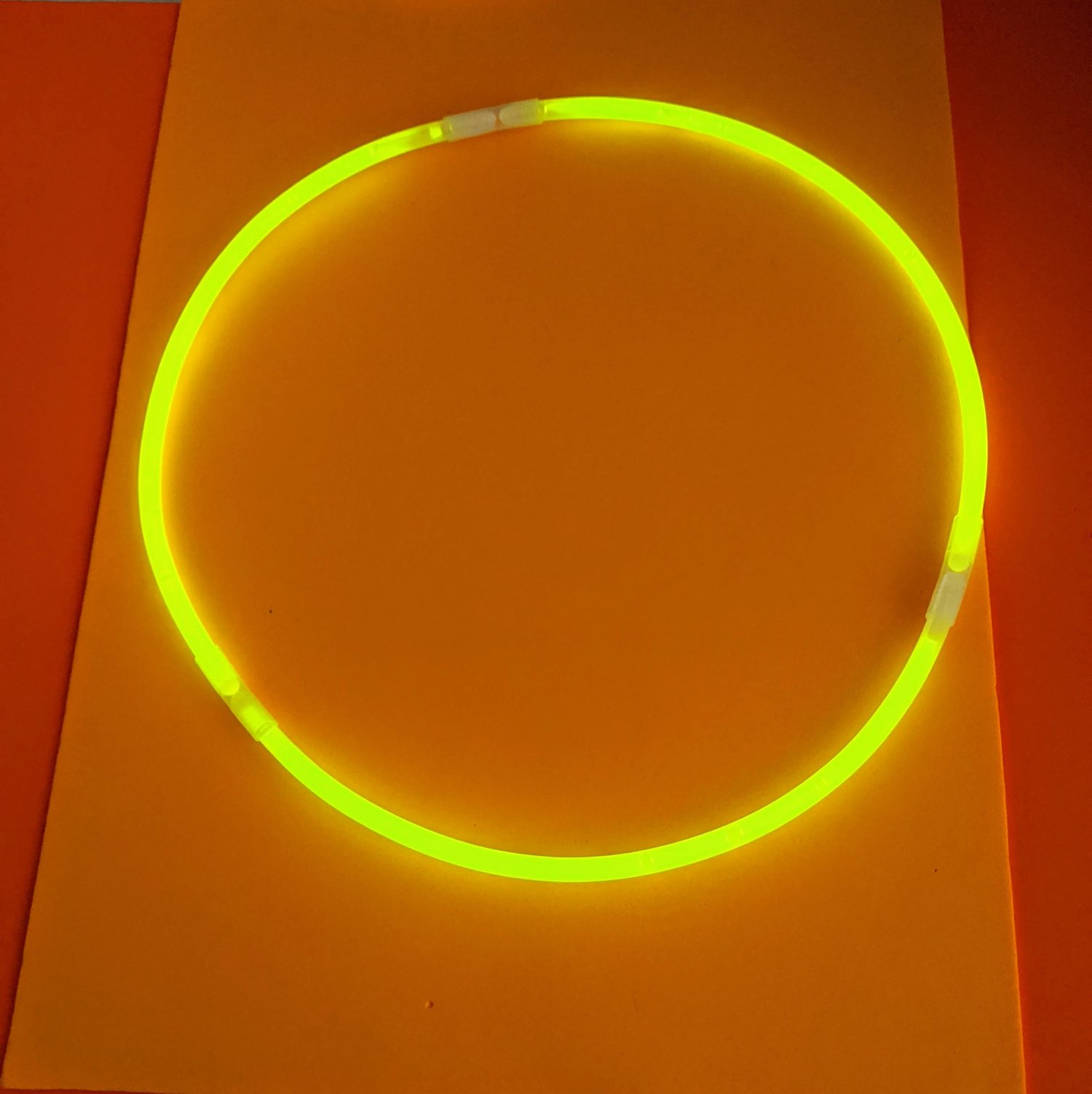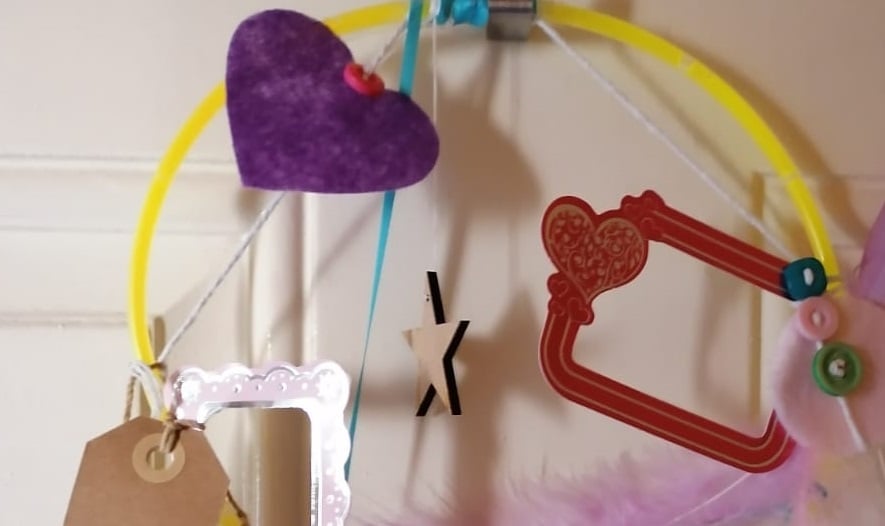 £

5.00
If you're feeling stressed and anxious,
Or at a loss for what to do,
We've put some kits together,
Creative tasks, just for you!
Our post box friendly craft kits are updated regularly and each one includes a unique collection of supplies to inspire! Kits are designed and packed by our community and often feature in our local workshops.
They also make the perfect "I don't know what to say but I'm here for you" gift, as not everything is solved with chocolate or tea (but they help)
The kit includes prompts for craft related activities, colouring pages and resources to aid further creativity and reflection.